How to dress on New Year's Eve 2015
Whether you're spending New Year's Eve in a nightclub, where everybody dons the latest trends, or in home private party, it's important for you to look the part and stand out from the regular Joes. Be risky and try one of this year's coolest garments.
One of these fashion items or a combination of several will help you achieve the perfect look to the 31st December!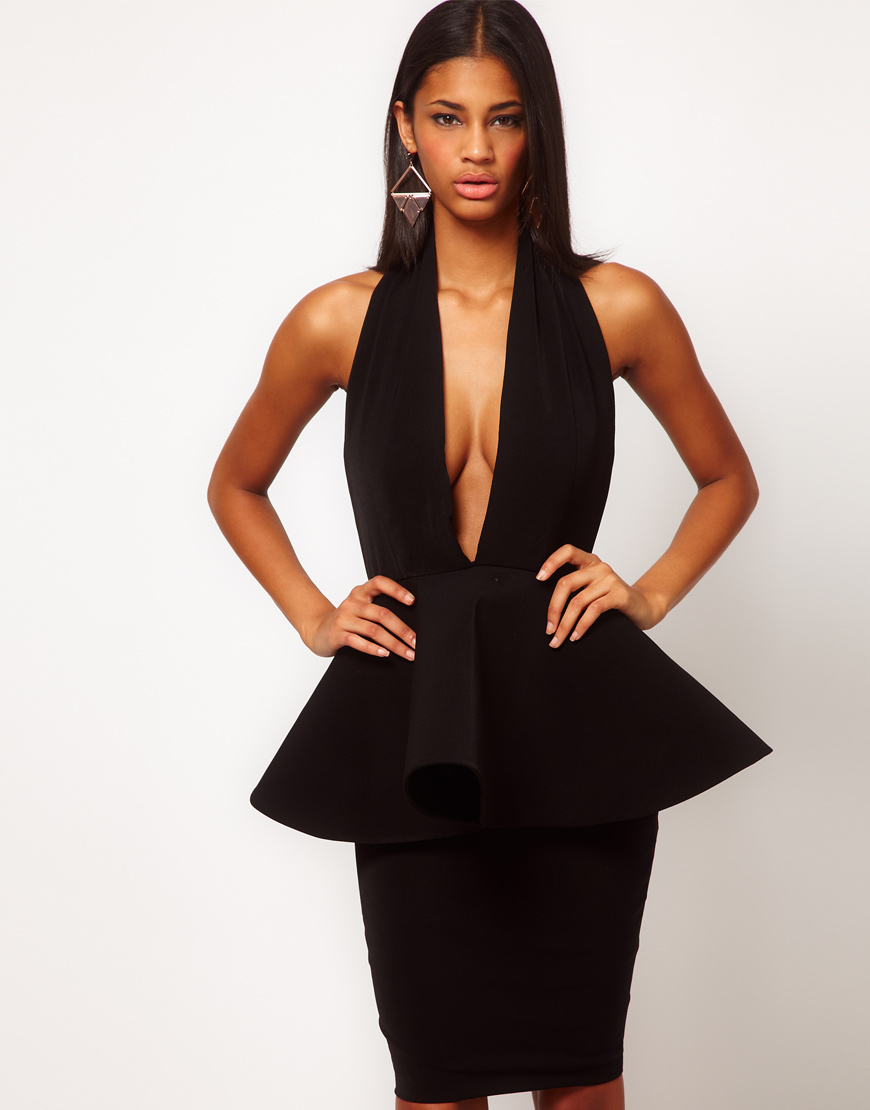 Choose a classic Bardot New Year's Eve dress if you dare to bare or go flirty and feminine in one of our lacey numbers.
Try something other than a sparkly dress on New Year's Eve and opt instead for a chic white top, like this strapless option from Tibi.
Wear with a slinky maxi skirt or a pair of tuxedo pants and a delicate necklace.

IT'S ALWAYS NICE TO REMIND THE BEST OF PARIS FASHION WEEK: SPRING 2014
Men: If you're aiming for a more polished look in New Years Eve, top your shirt off with a classy leather blazer. Great brands that have leather apparel are: Hugo Boss, The Gap, Andrew Marc, DKNY, and Prada.
Women: It's the biggest night of the year so make sure you look party perfect, with show-stopping dresses, edgy footwear and statement jewellery. If you can't go all out on New Year's Eve, when can you?
We have  collected some dresses for your best party New Year's Eve. You will look so glamorous and shine with these models!…
Get your best look to this great party and enjoy the date!!
Paris Design Agenda wishes you a happy and peaceful 2015!
(Visited 1,767 times, 1 visits today)