The most beautiful gardens in Paris
"Tous les garçons et les filles de mon âge
se promènent dans la rue deux par deux
tous les garçons et les filles de mon âge
savent bien ce que c'est d'être heureux"…
That's how Françoise Hardy sang in 1962 while strolling through the beautiful French gardens.
The song remained until the present days, and the gardens… these too! Check here some of the most beatiful ones:
Jardin des Tuileries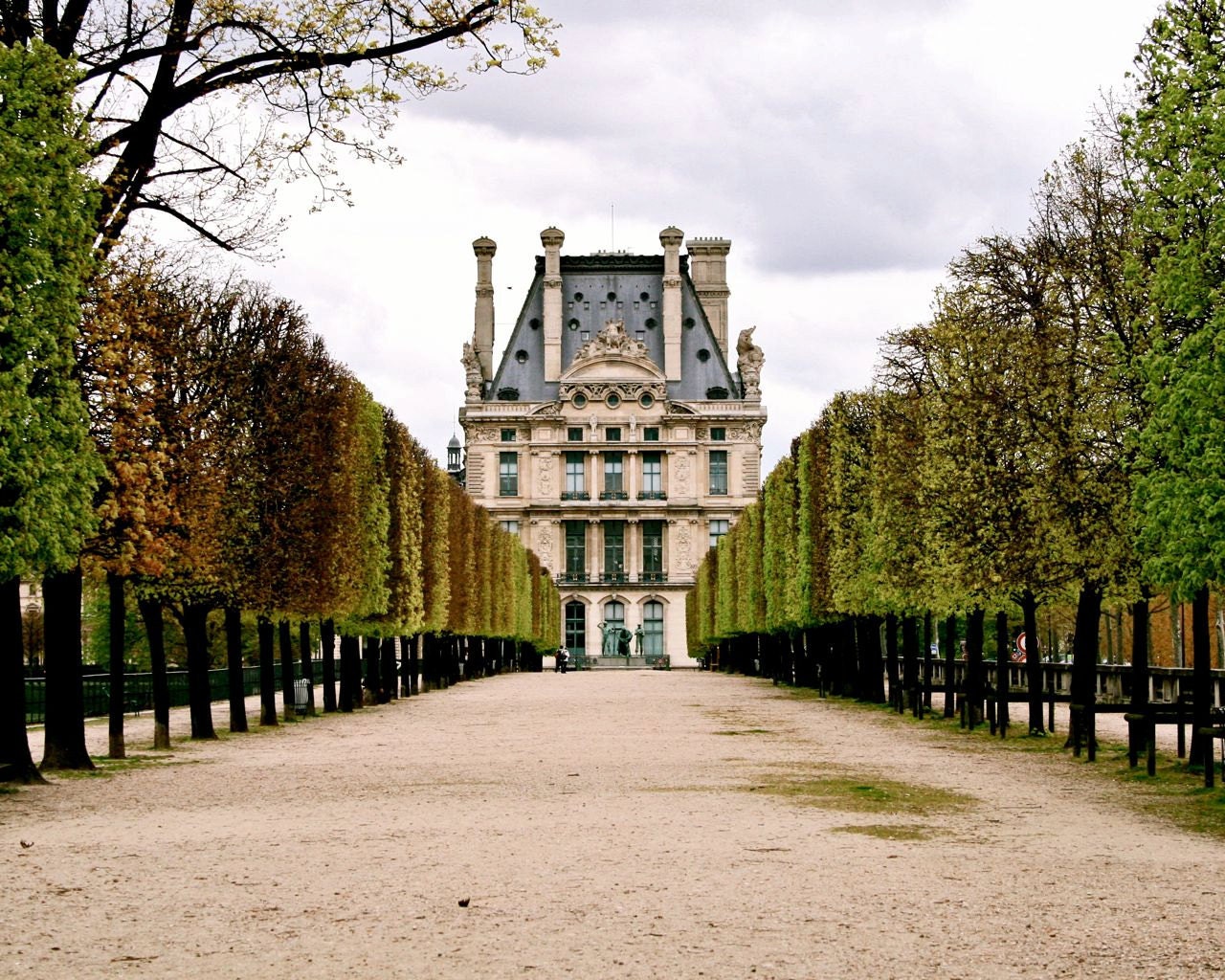 Between the Louvre and place de la Concorde, the gravelled alleyways of these gardens have been a chic promenade ever since they opened to the public in the 16th century.
Le Jardin des Serres d'Auteuil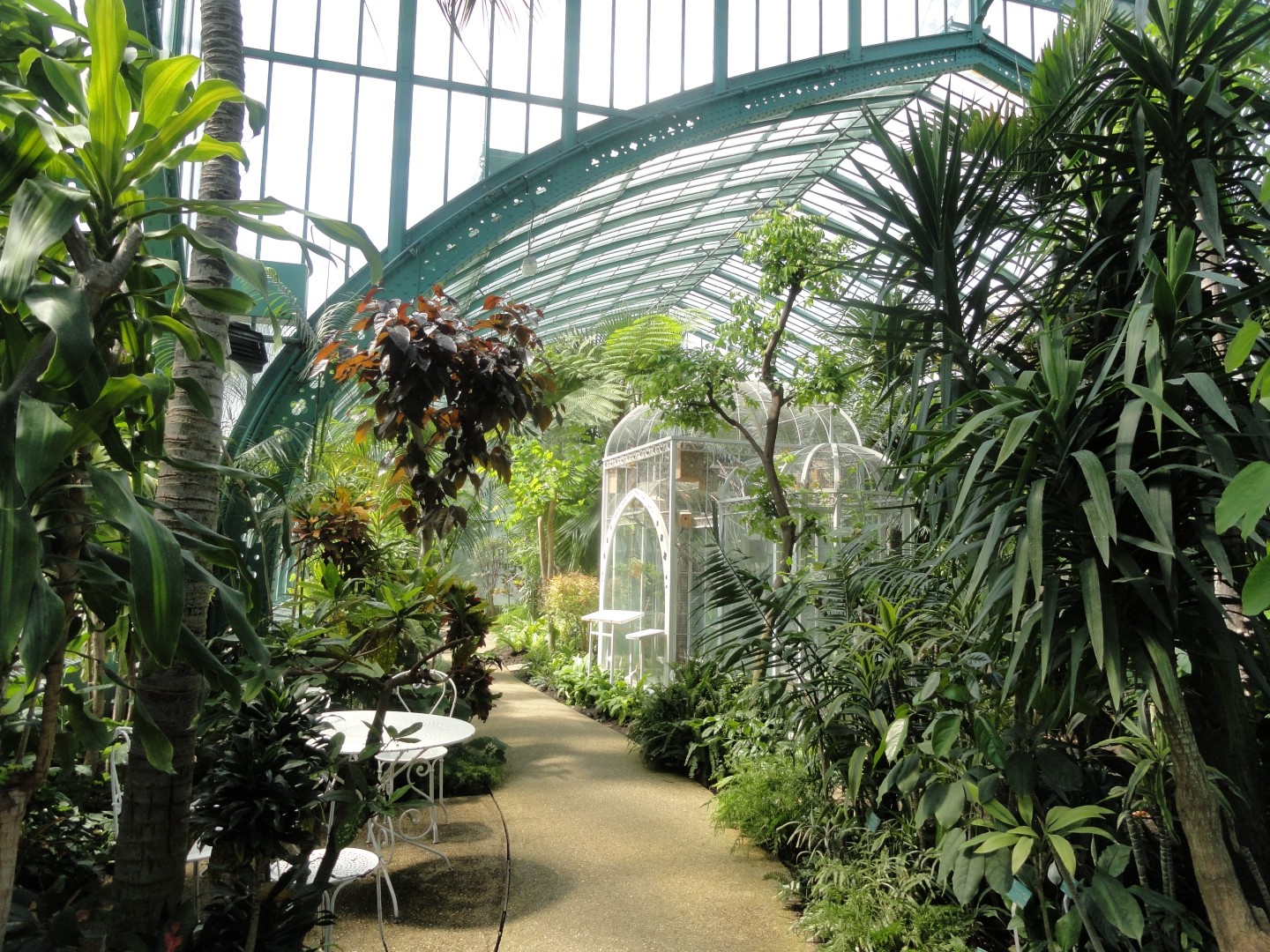 These romantic glasshouses were opened in 1895 to cultivate plants for Paris parks and public spaces.
Jardin des Plantes
"et les yeux dans les yeux et la main dans la main…"
Jardin du Luxembourg
Among many parks and gardens of Paris, the Luxembourg Garden is certainly one of the favorite green places of Parisians, students and tourists.
Jardin des Champs Elysées
"…ils s'en vont amoureux sans peur du lendemain"!
As you could see, Parisian gardens are trully romantic and one of the biggest citie's tour posters!
Is this enought for you to visit the city?! I can give you seven more reasons here: http://parisdesignagenda.com/7-signs-that-says-you-should-live-in-paris/. Hope you enjoy it!
(Visited 1,328 times, 1 visits today)