Top 5 Home Decor Shops in Paris
Wandering the streets of Paris, We started searching for the best interior design shops.
You know that typical elegance of a new home?
We could see it in these five parisian stores of home furniture.
Roche Bobois
Roche Bobois is a French retailer of top end furniture.
He works in collaboration with a number of designers and architects from all over the world to create its collections.
With a unique character and inspired by multiple personalities, a Roche Bobois furniture piece is above all furniture! Customization in any detail, choice of dimensions, colors, leathers, woods and perfect finishes!
Les Ultimes 
Walk into this store and the hardest decision you make will be what to bring home with you!
From classy '60s kitchen units up to modern day, chic table stereo systems, this is the place if you seek the ultimate item to give character to a room.
http://www.shopikon.com/s/paris/les-ultimes
Les années lumières
Les années lumières is a huge store of luminaires right into the Raspail Boulevard who dedicate a permanent personal space to the English designer "the Tom Dixon room" who works essentially in this collection with copper and brass and the emblematic Wingback couch.
Find floor and suspension lamps which are the success of this partisan.
Caravane Chambre 19
Since 2001, this store has been inspiring home-makers and professional interior designers alike to create the bedrooms of their dreams.
From beds and divans, soft blankets and bedcovers, to cushions and curtains in a myriad of colors and styles, we will find everything inside Caravane Chambre 19.
http://www.marieclairemaison.com/,caravane-chambre-19,200388,19251.asp
Astier de Villatte
It is impossible not to stop into this shop when you pass by on the fancy rue Saint Honoré.
Handmade pottery, made out of black terracotta clay, and the scented candles are worldwide known.
http://www.astierdevillatte.com/catalogue/catalogue.php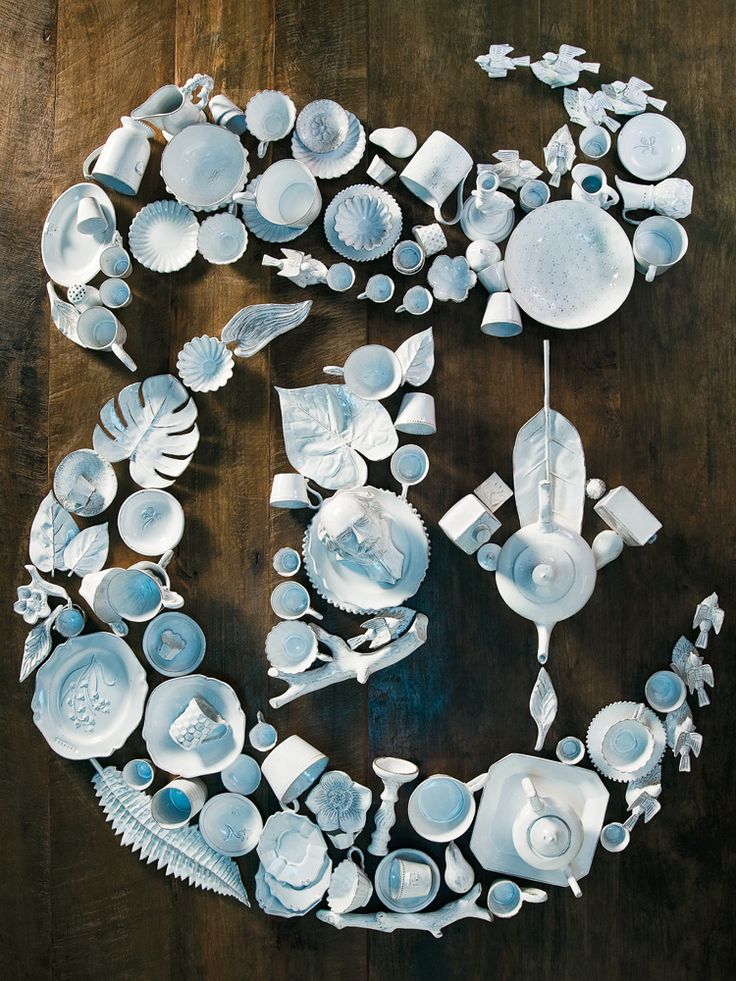 (Visited 2,429 times, 1 visits today)