Top Vegetarian Restaurants and Cafés in Paris
Don't let anyone tell you Paris doesn't cater for vegetarian and vegan diets – if you know where to look, delicious wholesome goodness is easily available. The trend for gluten-free is kicking off as well, relief for allergy sufferers and fans of wheatless cooking. Our selection of excellent bakeries, restaurants and cafés offer everything from gluten-free brunches to vegan cupcakes – get stuck in!
Café Pinson is a welcome addition to the burgeoning crop of high quality healthy eateries in Paris, who do vegetarian and organic food with a bit of glamour and no hint of a dietary regime. A comfortable, welcoming venue in the Marais, it offers carefully though out vegetarian, organic and gluten-free dishes.
Former fashion journalist Lawrence Aboucaya decided to abandon the world of media in order to concentrate on her organic, vegetarian cooking. All food on offer here is either fresh and raw or steamed, in order to preserve the quality of the products. Pousse-Pousse also offers a selection of lovingly-prepared grain-based meals for a high-energy lunch.
This English-themed café run by a Franco-British couple stands out for the quality of its ingredients – organic or from small producers – as well as the too-good-to-be-true puddings: carrot cake, sticky toffee pudding and, in winter, a chocolate-chestnut tart. The DIY salad plate is crunchily satisfying, but the thin-crusted pizzettes, daily soups and occasional risottos.
SEE ALSO TOP "MICHELIN STAR" RESTAURANTS IN PARIS
This organic vegetarian eatery near Beaubourg is proof that you can fit an entire restaurant into a shoebox: You will be fighting for elbowroom with strangers on tables crammed in along one wall, but what the Potager du Marais lacks in space, it makes up for on the plate with luscious, homemade dishes brimming with pulses, tofu, fresh, crunchy vegetables and much more.
SEE ALSO Best Design Restaurants to Visit in Paris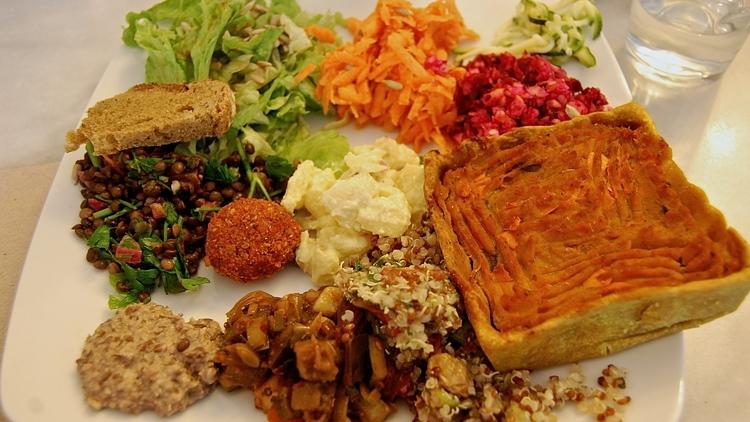 Tucked cutely down a side street near the Place de la Bastille, Café Ginger's bright green exterior and the psychedelic paintings adorning the walls inside give it exactly the cheerful, hippyish atmosphere you'd (shamefully, stereotypically) expect from a vegan café.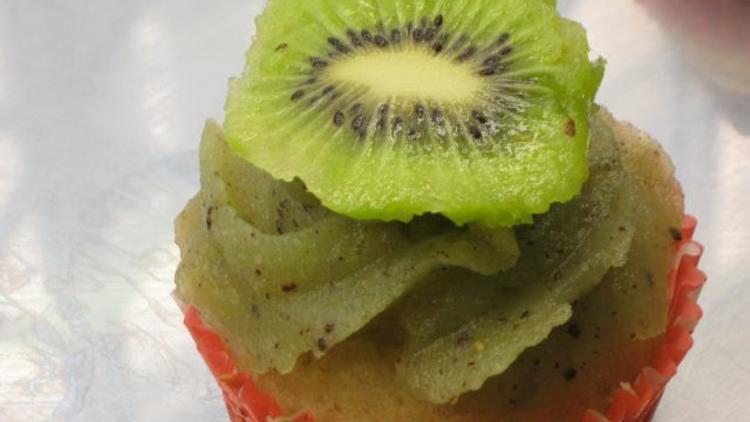 On the busy Rue Mouffetard, you have every quintessentially French shop that you could want, providing a perfect market experience. And then, well, there's Vegan Folie's. So not French, but so very welcomed.
(Visited 358 times, 1 visits today)