Three days to go and three spots to see! Maison & Objet 2015
Three days left before Maison&Objet starts, and three must-see spots:
Tom Dixon's cabinet of curiosities
Tom Dixon and his prolific studio present new pieces inspired by a new interpretation of British heritage. Tank vase combines generous proportions with glass and hand-painted copper detailing. The Cube and Trove accessory collections bring a touch of sophistication and glamour to the office, a space treated in the manner of a new cabinet of curiosities that take its design cues from industrial minimalism. Also worth looking out for is the copper Cog pen.
To discover at now! design à vivre, hall 8.
2. The mark of ceramic excellence worldwide
Used exclusively by the leading Italian producers of ceramic floor and wall tiles, sanitaryware and tableware, the Ceramics of Italy trademark guarantees unique Italian quality and design. Building professionals, designers and consumers across the world should insist on products bearing the Ceramics of Italy logo – an unquestionable mark of excellence.
To discover at Hall 5B – ACTUEL – Stand Q15/R16 – Q29/R30 – Q37/R38.
3. Couleur Chanvre: fiber in all its forms
Bed linen, table linen, textiles and office accessories are created with hemp.
An ecological weaving of this sustainable thread is filled with many features, including to name a few: soft, durable, breathable, anti-fungal, antibacterial, hypoallergenic, UV resistant, and most importantly, environmentally friendly absorbing a significant amount of CO2 and requires no pesticides.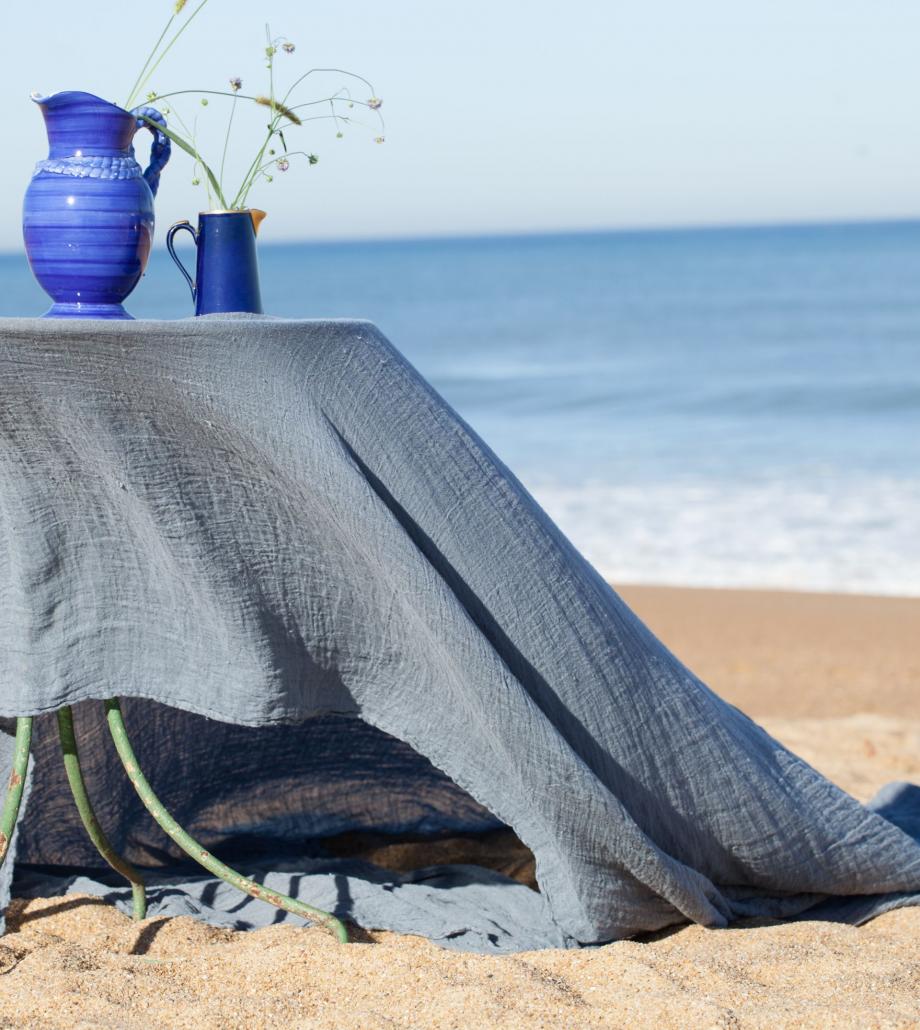 The virtues and the strengths attracted Thierry Bonhomme and Alexis de Barrau, creators of the brand Couleur Chanvre. "It's a magical and splendid plant, as well as being very desirable to touch. It's also durable and 100% French," adds Nathalie Maurel, creative director and sales.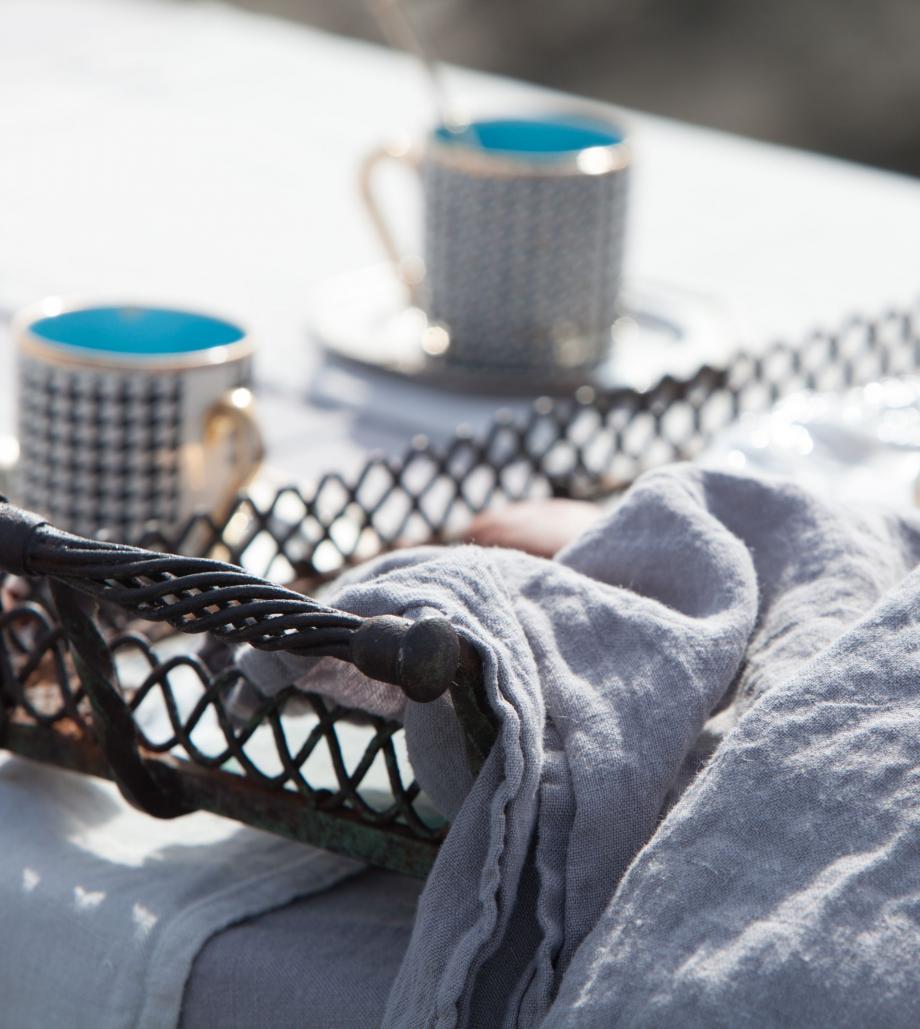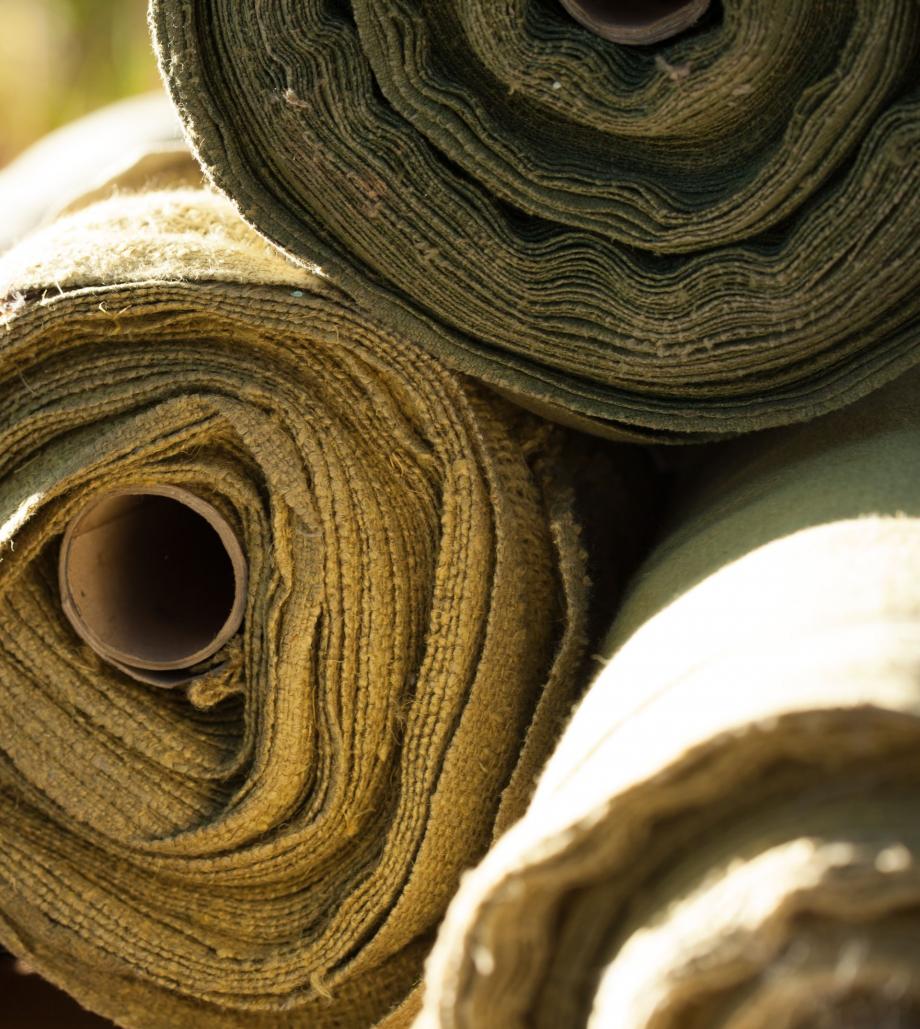 Only for those who love interior design! See you at the show?!
(Visited 408 times, 1 visits today)